安心院葡萄酒工房(English)
Ajimu Budoushu Koubou (Winery)
Winery in the Woods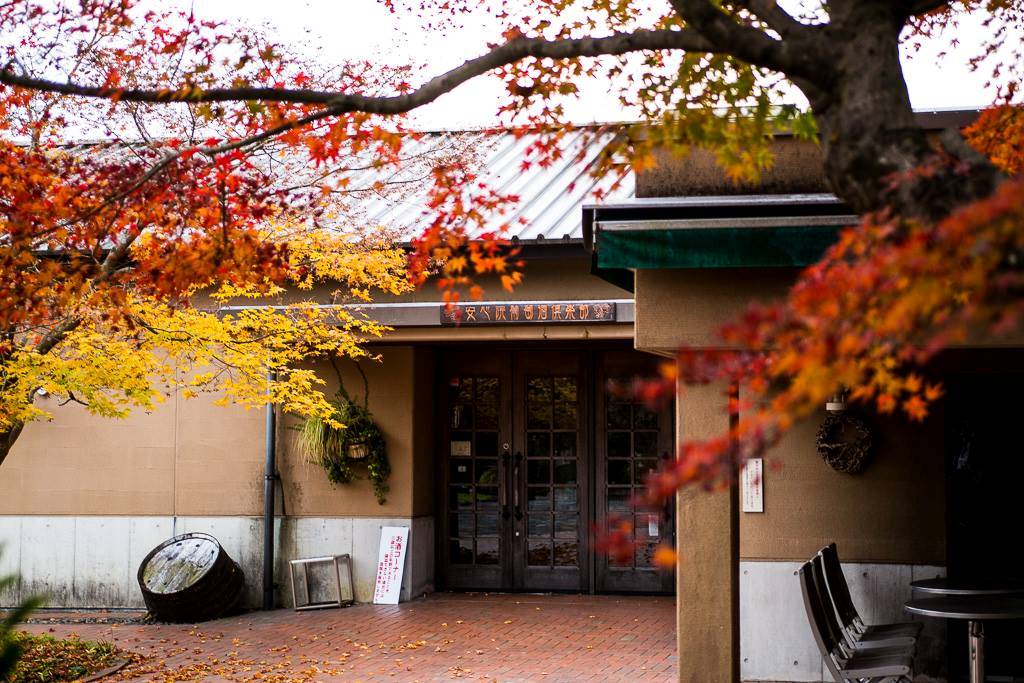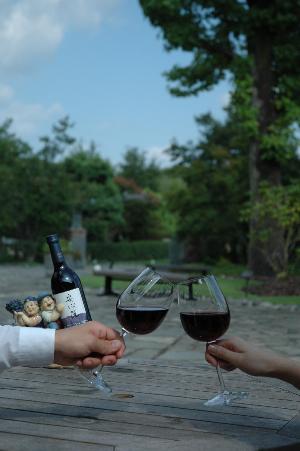 Ajimu is one of the leading grape producers in Eastern Japan, and the winery only uses carefully selected grapes to brew the richest and most delicious tasting wine.
On the lush green park grounds, there is a brewing facility and a grape farm. You can enjoy wine tasting and taking tours through the brewing facility while taking in the beautiful seasonal scenery the park grounds have to offer.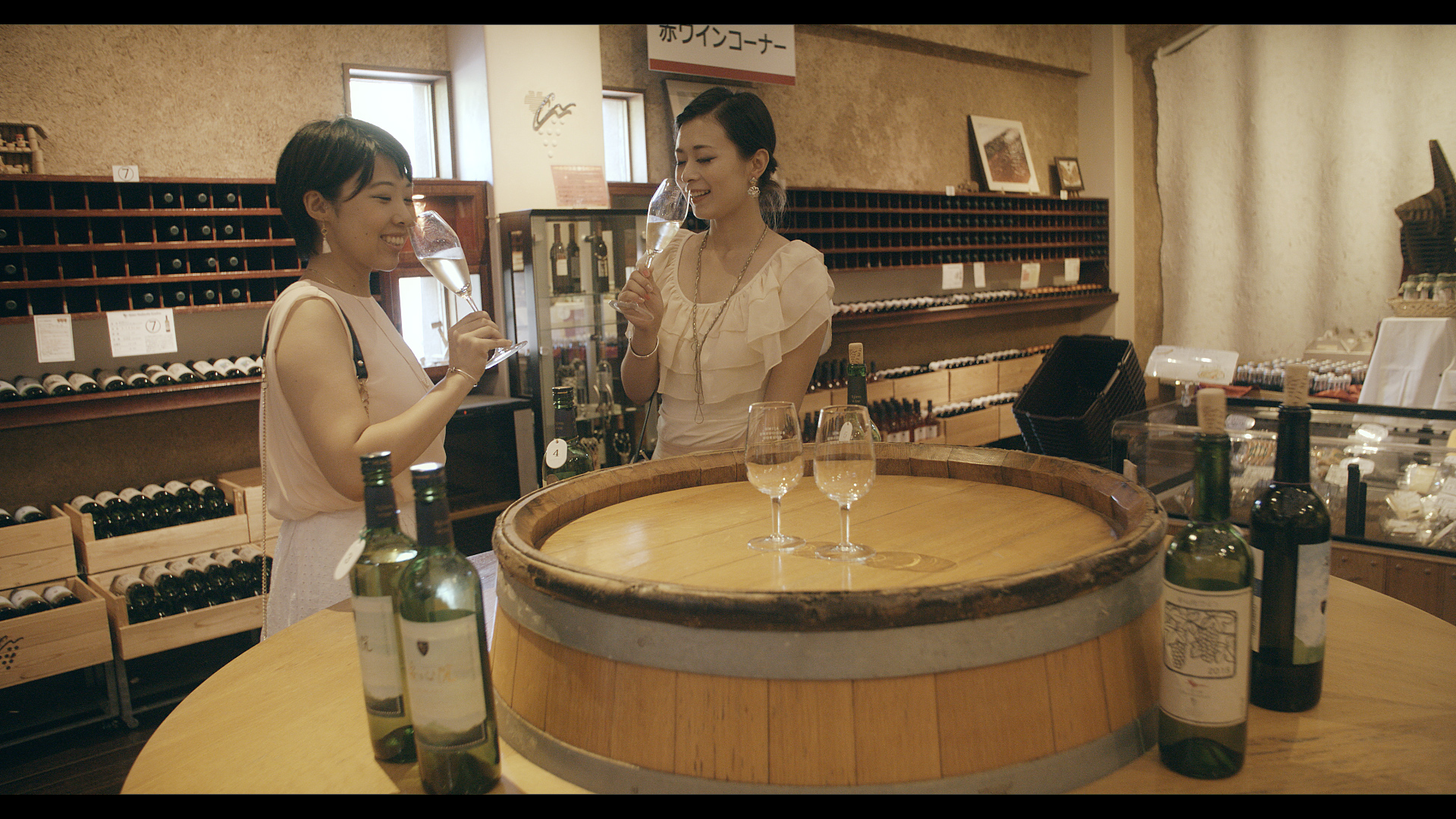 information
798 Shimoge Ajimu town Usa city Oita prefecture(Next to Ajimu family Village)
TEL.+81-0978-34-2210 FAX.+81-978-34-2227※ If you would like to have a tour please fax us beforehand
Business hours/9:00~16:00 (must leave by 17:00)
Store holidays/Tuesday (If it is a national holiday it will be open)、End of year and New year
Parking lot/ Tour buses: 17, Cars: 191 (4 handicap parking spaces)
Admission fee/Free
Estimated length of stay/1 hour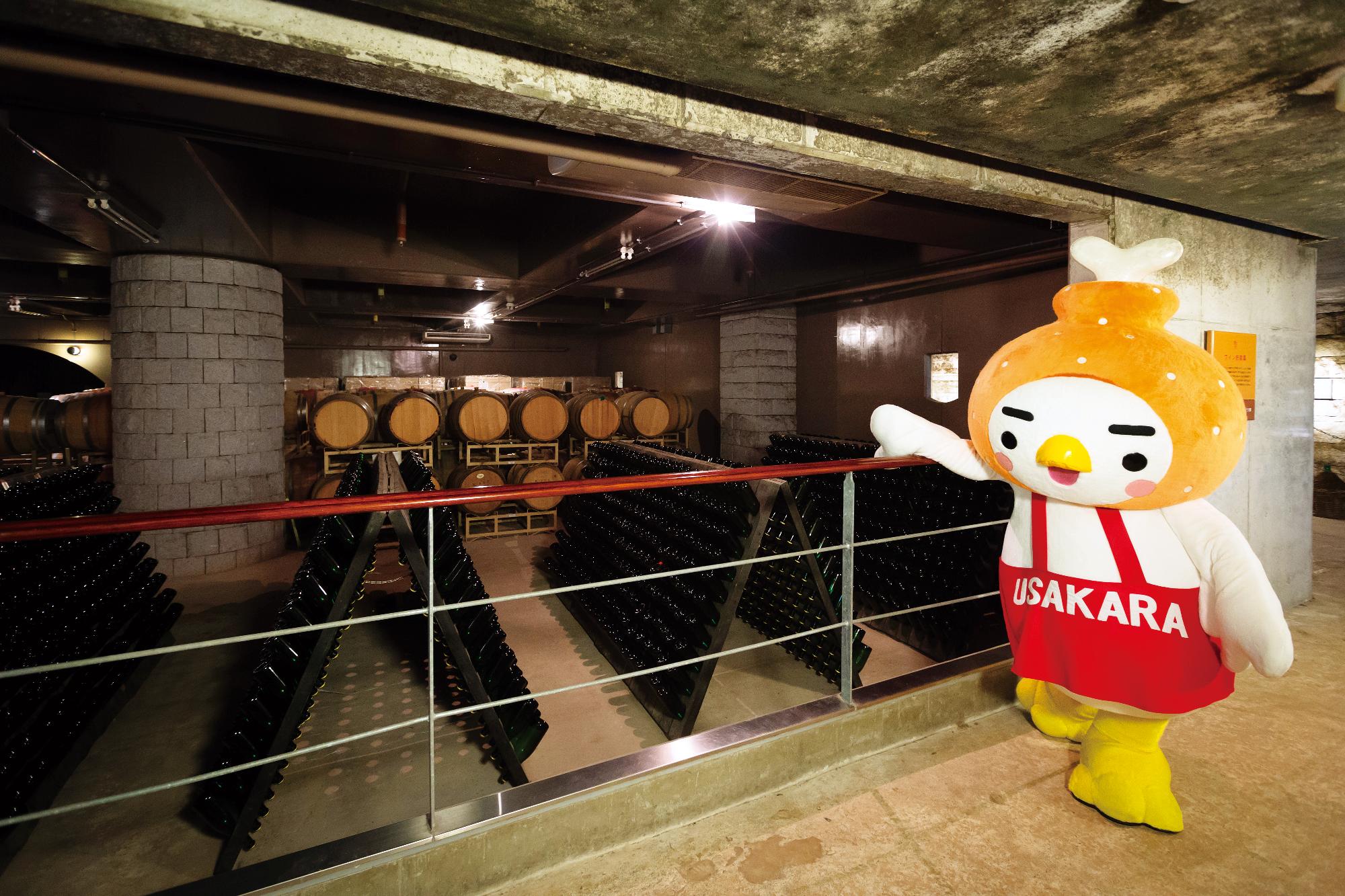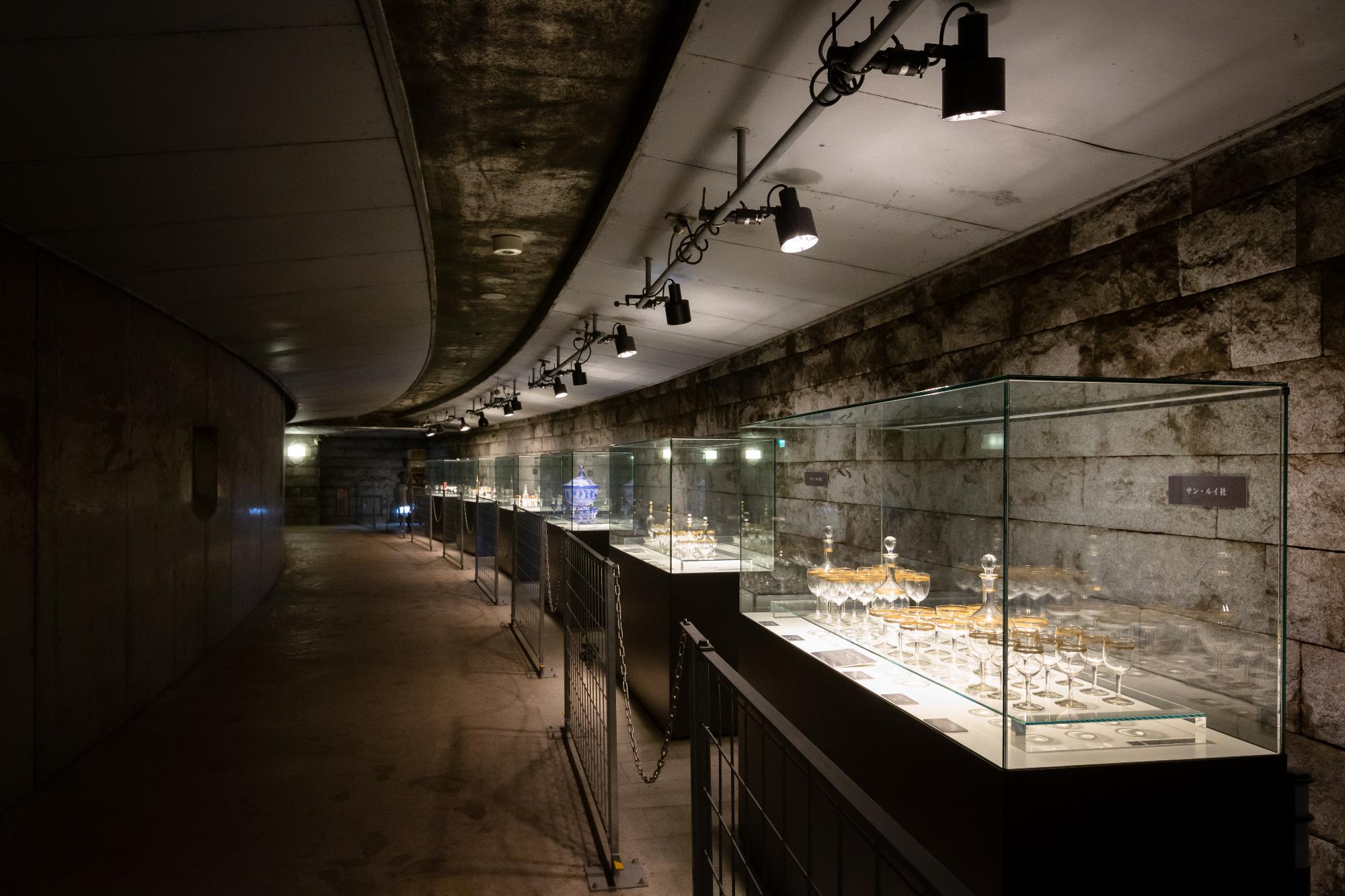 Restaurant and Shop
Winery Restaurant Asagiri-no-sho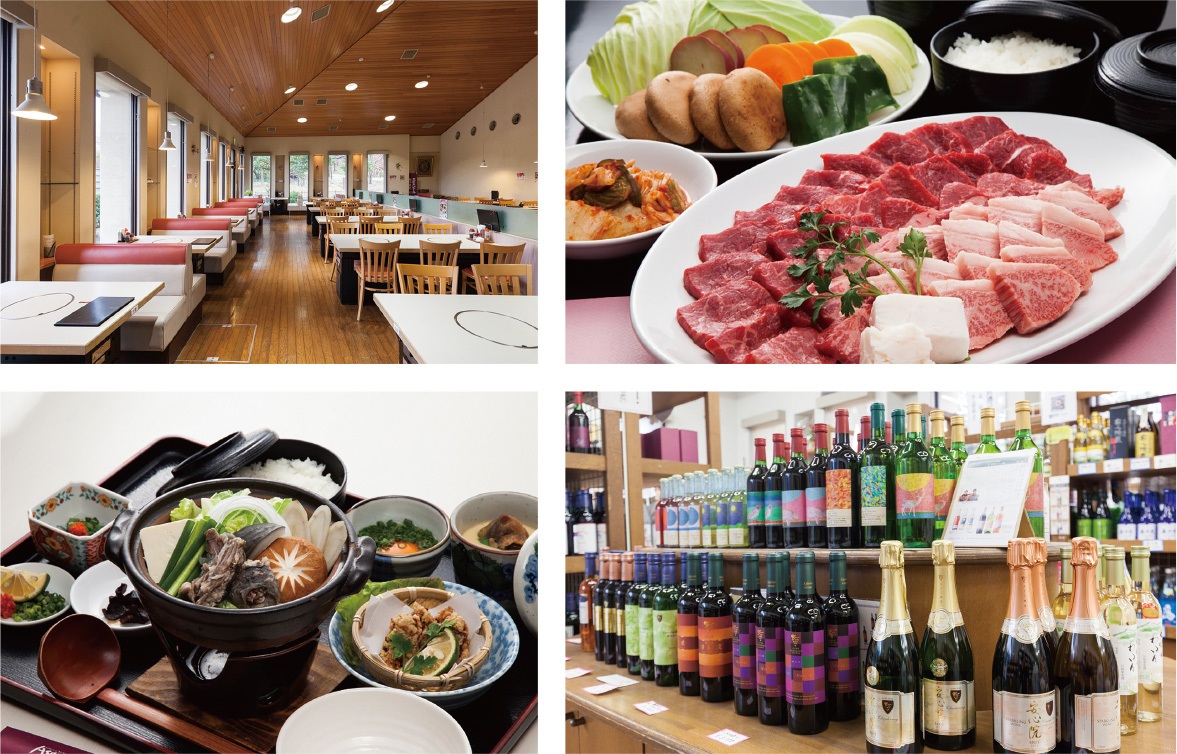 A 1-minute walk from Ajimu Budoushu Koubou (Winery). Yakiniku (Japanese BBQ) using Bungo beef and Suppon (soft-shelled turtle) courses are popular menu items for groups. Depending on your budget contents may be changed. At the adjacent shop, there are plenty of souvenirs such as Ajimu wine and specialty products.
TEL.+81-978-44-1236
Business hours/8:30~17:00 Winter seasons 9:00~16:00
Regular store holidays/New Year's holiday
Surrounding sightseeing spots/20min by car to Higashi-shiiya Falls
Group menu / Bungo set meal 1,650 yen, Yakiniku (Japanese BBQ) set 1,650 yen, top quality Suppon (soft-shelled turtle) set meal 3,850 yen, etc.
Maximum capacity / 100 people
Rebate / Negotiable
Other / Parking lot is shared with Ajimu Budoushu Koubou (Winery)
Souvenir pickup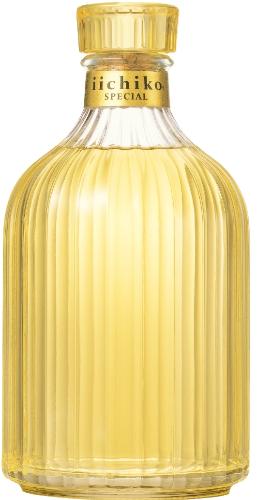 iichiko SPECIAL 2,286 yen, recommended retail price (tax excluded)
Genuine aged Shochu in a beautiful bottle. You can enjoy it in many different ways, such as the fragrant on the rocks, mizuwari (with water ) which has a long-lasting taste, or straight which has a unique and robust flavor. You can buy it at the shop.